About GMW.cn
Media/News
GMW.cn, official website of Guangming Daily, also called Guangming Online, is one of the major central news websites and a leader in innovation and media convergence.GMW.cn was founded in 1998. It is one of the earliest news websites in China. And it also is the only key central news portal focusing on ideology...more>>
Follow Guangming Online for exclusive content and more:

2017-12-13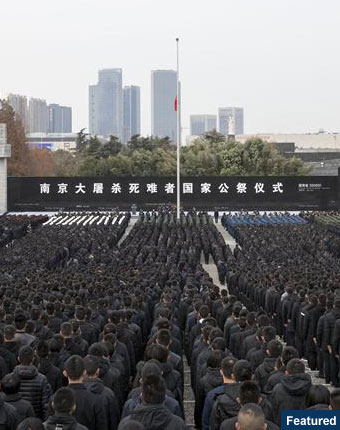 Photo taken on Dec. 13, 2017 shows the scene of state memorial ceremony for China's National Memorial Day for Nanjing Massacre Victims at the memorial hall for the massacre victims in Nanjing, east China's Jiangsu Province.
2017-12-12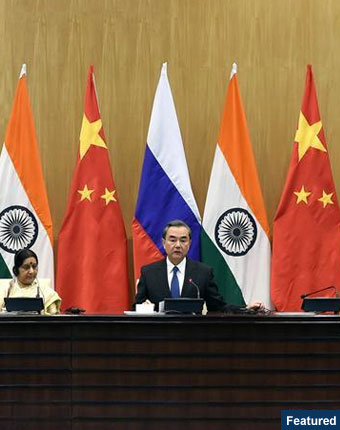 Chinese Foreign Minister Wang Yi said on Monday that China, Russiaand India should play active roles in the changing global structure and work towards a world with stablization and certainty.
2017-12-09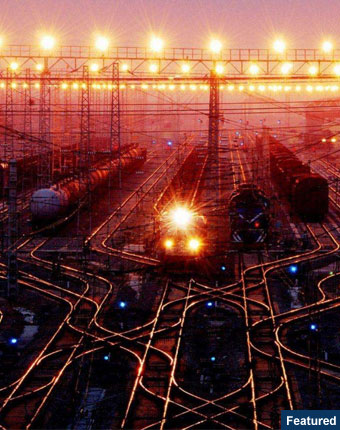 China should introduce new concepts and focus on new targets in its economic work next year, according to Xi Jinping, general secretary of the Central Committee of the Communist Party of China (CPC). Xi made the remarks at a symposium attended by representatives of non-Communist parties, All-China Federation of Industry and Commerce and those without party affiliations on Wednesday.
2017-12-07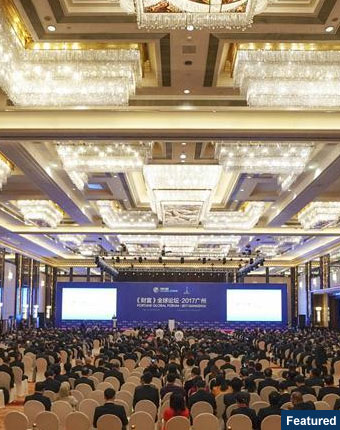 Chinese President Xi Jinping Wednesday told world business leaders gathering in China that the country would continue to open up and improve its business climate to create more opportunities and make a greater contribution to the world.
2017-12-05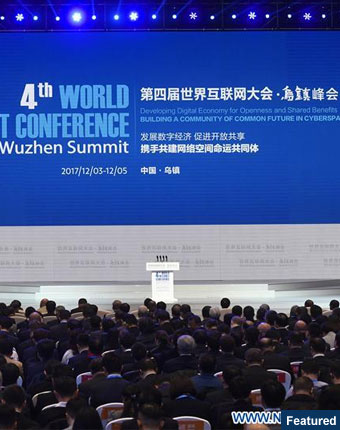 Innovation leaders and government representatives from around the world said the remarks by Chinese President Xi Jinping in a congratulatory letter to the Fourth World Internet Conference were of great significance and practicality.